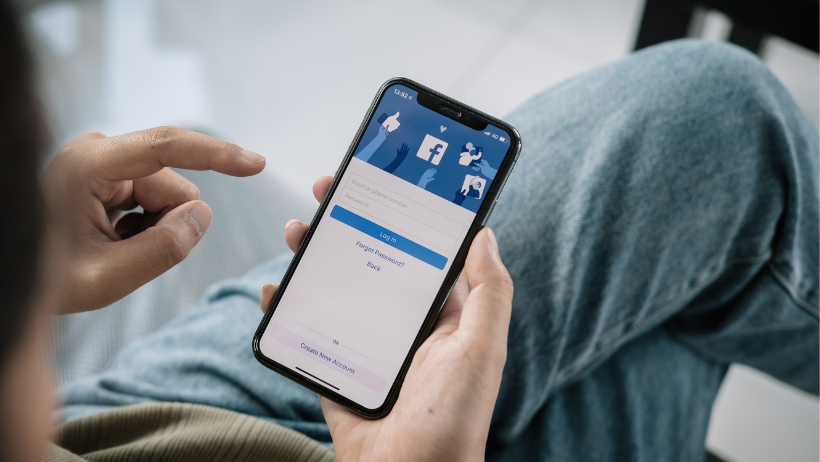 How to send payment links over Facebook Messenger
Facebook is still a strong tool for establishing connections and giving users a digital identity and social presence. The fact that its user base is still expanding and that merchants and businesses are using it more frequently is evidence of its effectiveness in bringing businesses and brands online customers.
This is a great chance for businesses to connect with consumers and attract new customers, and it also provides a more effective instrument for social commerce. Every small company has to have a plan in place for how to attract these customers online through Facebook as more and more merchants are interacting and concluding sales over Facebook Messenger or through Facebook Shops. How can you encourage your customers to pay you if you are already interacting with them on Facebook Messenger?
Sending payment links over Facebook Messenger or connecting payment links to Facebook Shops is the easiest and most proficient way to sell on Facebook Messenger. Payment apps such as paymennt.com allows businesses to easily create and share a payment link over Facebook Messenger, or generating a link and connecting it to an item on Facebook Shops. When businesses are already chatting with their clients on Facebook Messenger about a product or a service, that is the ideal place to close the deal and get the payment done. Send a payment link over Facebook Messenger and get paid through the same chat without sending clients to another website or rely on cash on delivery.
The Advantages of Paymennt App
Since it provides a multitude of special capabilities and features in addition to being a speedy and effective platform for payments on Facebook Messenger, the Paymennt.com app is the perfect payment gateway for small companies.
Accept all forms of payment
Visa, MasterCard, American Express, Union Pay, and other payment options are all accepted at Paymennt.com. Even without installing a website or an app, international customers can be emailed a payment link over Facebook Messenger to make purchases from businesses.
Safe
When sending a payment method over Facebook Messenger, security must be taken into consideration. Paymennt.com uses 3D Secure authentication and fraud detection to confirm the card details and confirm the identity of the card holder.
Branding
Your brand is the one making the payment request from the client, thus the payment link should always have your brand represented. This gives the customer connection a more personal touch and a feeling of increased security. Customers who communicate with the cookie store HoneySweets online, for example, expect to receive a payment link from that store. This enhances your client's payment experience, makes it unique to your business, and makes it a pleasant user journey.
Resharable
You may make fixed links to send to the whole group or through broadcast for your future promotion or last-minute deals, or you can create dynamic one-time links that are unique to one consumer and expire after payment. You are in charge.
Efficient
Paymennt.com may be used quickly and easily from your mobile phone. Pay per transaction when your clients pay with no fixed fees or monthly fees.
Get in touch with Paymennt.com team today or download the app here and get started.
related articles
here's what we've been up to recently.

What are Payment Links: An easy way to accept payment online

4 trends driving the success of local retailers in 2022

4 Payment Trends in 2022 to help you adapt to the pandemic.

Why should small businesses adopt digital payments and drop the cash?