How to collect payments with QR codes
Paying using a QR code is a simple process. To receive payments, an app is opened by the customer on their phone, and the store scans the QR code to collect payment. On the other hand it could also be that the store clerk displays a QR code that the customer can scan using their phone camera, and pay using their own device on the displayed payment link. Apple is even implementing QR code payments with Apple Pay in iOS 14 since they're so quick and simple.
How QR code payments work
Although QR codes resemble barcodes in appearance, they offer a few advantages, especially when it comes to payment. To begin with, consumers may scan these codes from a screen instead of only paper, such a smartphone screen. To accept money, all you need is a scanner capable of reading QR codes, such as a tablet or specialized bar code reader.
Customers only need to open the appropriate app to scan the QR code for consumer payments. The camera app on the majority of modern mobile devices allows for this already. Customers can validate the final pricing by scanning the code the shop displays at the checkout and then following the on-screen instructions.
The business can also accept payments via QR codes by scanning one on the customer's device. The customer accesses the app with their payment code after adding up the total in the POS system. The consumer completes the purchase on their smartphone once the store scans the QR or barcode.
How to set up QR code payments
Setting up QR codes for a business that makes use of a service like Paymennt is easy and straightforward. From the merchant app they simply enter the amount they want to collect, and the app will display a QR code for the client to scan. The customer simply scans the code, opens the corresponding link, and pays on their own device using the given modes of payment (credit card, Apple Pay, etc). Merchants instantly get notified of the payment status.
The Paymennt QR code is static, meaning that it doesn't change. It's ideal for a small or micro business that's just starting out and deals in smaller orders,a and especially useful in a popup store where prices are fixed, each item could have a QR code leading to a payment link.
Other payment providers also have a similar solution, just make sure they are a PCI compliant and regulated gateway.
Advantages of QR code payments
Paying using a QR code is simple. Retailers only need to generate a code after creating an account with a payment processor like Paymennt.com.
Consumers may find that paying using a QR code is quicker than taking their credit cards out of their pockets. Additionally, they only need to bring their smartphone into the business. Imagine a runner stops at a convenience shop to get a drink after their run. To get their bottle of cool water, they only need to scan their QR code at the cashier with their phone and make the payment in a click or two.
QR code payments are even more secure than credit card payments as evidenced by a number of well-publicized data breaches. There is no need to maintain client payment information on your systems because all communicated data is encrypted. Moreover, the client is finishing the transaction on their own device so the merchant never has access to the card information.
Additionally, compared to other payment options, QR codes may be more trustworthy. Black box patterns are easily readable by most smartphone cameras, and the codes contain unique data, reducing the likelihood of payment mistakes and accelerating the transaction.
How merchants can accept QR code payments
Setting up an account to use QR codes is simple. Retailers only need to setup an account with a payment processors such as Paymennt.com or PayPal, and they will be able to generate such codes from the app or dashboard in seconds.
The Paymennt.com app is easy to use, providing secure QR code payment options from the app directly and is completely code-free. This helps small businesses get setup quick and issue QR codes effortlessly from the app directly, with an unlimited number of terminals (users) available.
QR codes provide an array of options
Payments made with QR codes are accepted by a wide range of retailers. Street sellers and small enterprises may utilize QR codes to make it considerably simpler for their consumers to pay for their items in addition to the convenience store example given above.
For instance, if you are a street seller that sells a small number of merchandise, you may make QR codes for each of the items. To pay for the goods, the customer just scans the QR code.
In the end, QR code payments are simple to use for both customers and businesses. They can give retailers additional convenience while allowing sellers to focus on selling goods and collect money much quicker than other options. Get in touch with Paymennt.com to learn more about setting up QR code payments for your business.
related articles
here's what we've been up to recently.

What are QR Payments and how do they work?

Top 4 Payment Trends for payment providers in 2022

Using QR Codes Payments to Generate more revenue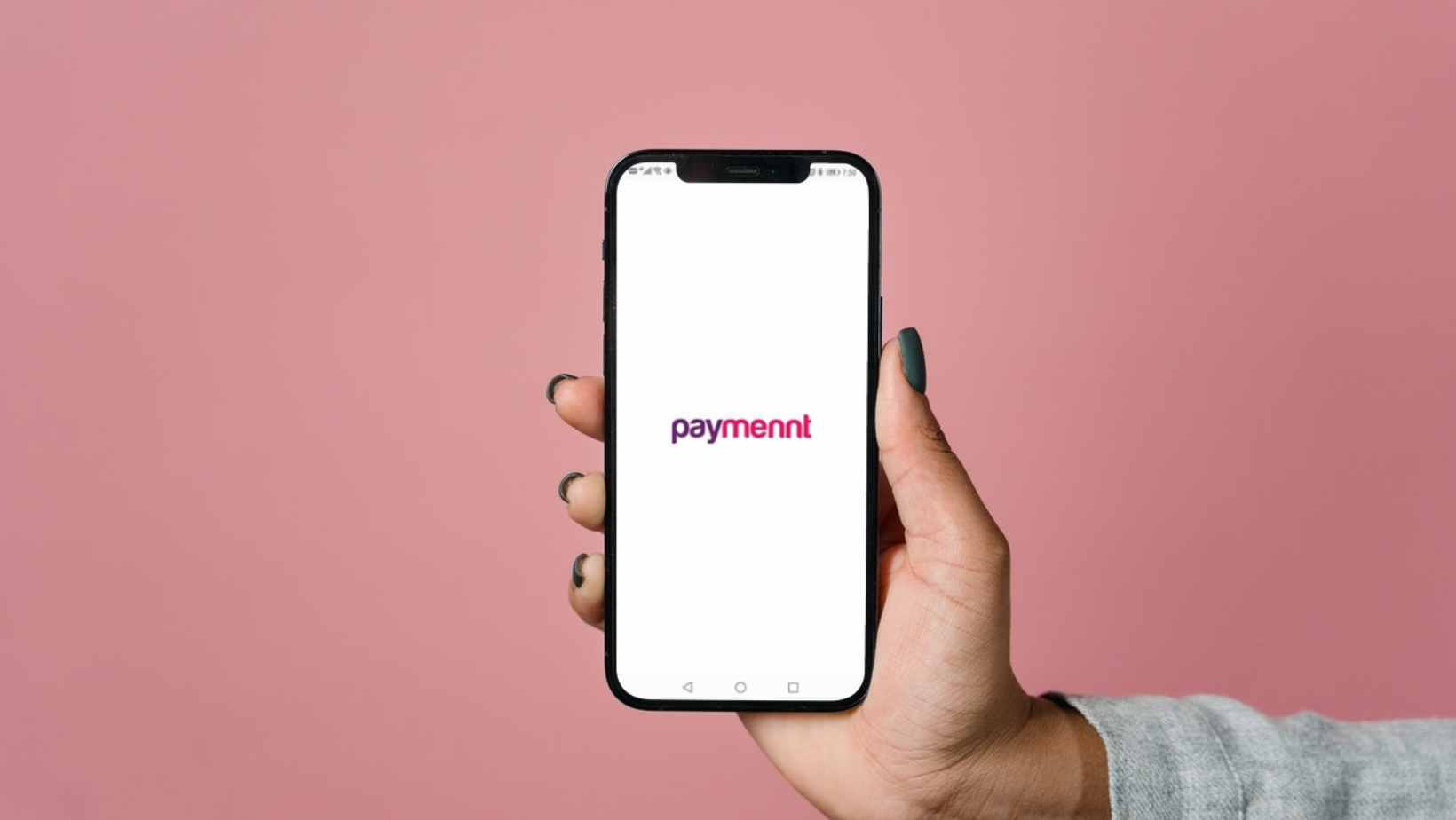 How Paymennt can help clients accept remote payments