Using QR Codes Payments to Generate more revenue
It is difficult to image that a technology that is more than 20 years old is coming back in force to help merchants grow their business and generate revenue. We're talking about QR codes, which have been available since 1994 but have recently become incredibly popular. Due to the COVID-19 epidemic and their capacity to accept contactless payments, QR codes are being revived to improve consumer experiences.
For users, QR codes provide distant digital accessibility, which is excellent for contactless interactions like payments. Over 80% of customers utilized contactless payments between May 2020 and May 2021, according to a Raydiant survey. QR codes are simple to make, send, utilize, and connect with digital payment processing as distinct digital links. So what function do QR codes have in terms of consumer payments?
Any consumer with a mobile device and businesses in almost every industry may utilize QR codes. Despite the fact that QR codes have been available for some time now, many individuals have just recently learned how to utilize them. Denso Wave, a Japanese automaker, developed the Quick Response (QR) code in 1994 to speed up business processes.
Perhaps you've seen QR codes used in restaurants to replace physical menus. Other companies have used QR codes in inventive ways to avoid physical interaction, especially in light of the explosive growth in mobile payment users. According to a Juniper study "the total number of QR code payment users will exceed 2.2 billion in 2025, up from 1.5 billion in 2020; equating to 29% of all mobile phone users across the world in 2025"
Therefore, the answer is yes; QR codes have been utilized for B2C businesses and are now being used for B2B. In lieu of paper invoices, cheques, and bills, businesses can give QR codes for customers to access their online payment services.
But why would anyone prefer using a QR code over other forms of payment? Utilizing these payment methods as an addition to firms that have undergone digital transformation offers several advantages.
Advantages of QR code payments:
With just a few clicks of a mobile device, a QR code may direct a user to a specific landing page or application. Businesses and people all around the world have taken notice of this crucial feature and integrated it into their everyday operations. A PYMNTs poll from November 2020, funded by PayPal, found that "60% [of] customers… would be more ready to purchase at retailers if they offered digital in-store payment choices."
Consider these advantages of receiving payments with QR codes:
Contactless payments are possible using QR codes.
Apart from the mobile device itself, QR codes give retailers extra alternatives for accepting physical payment methods like checks, paper bills, etc.
Mobile devices have access to QR codes.
After a QR code is scanned, the final landing page or application may be viewed from any place at any time (at a physical location or online).
It is simple to produce QR codes.
Any user may create a QR code, and codes can be posted wherever businesses wish to advertise them.
Designing QR codes is simple, and more modern versions allow for branding and other adjustments. For businesses, creating a QR code and having customers scan it practically equals the same amount of time.
How Do Payments With QR Codes Work?
Although they operate somewhat differently, QR Code payments are akin to digital wallets, card-swiping, etc. The processes for paying using QR codes are shown below, albeit they may change depending on the business:
A company uses an app such as Paymennt.com to generate the QR code that is then posted online, on signage, or displayed on the merchant phone for in person payment
Customers use their mobile devices to scan QR codes.
The user is sent to a payment gateway page using the QR code.
The user enters their credit card details or uses Apple pay for example
The payment has been completed!!
Get in touch with Paymennt.com to learn more about setting up QR code payments for your business.
related articles
here's what we've been up to recently.

What are QR Payments and how do they work?

Top 4 Payment Trends for payment providers in 2022

How to collect payments with QR codes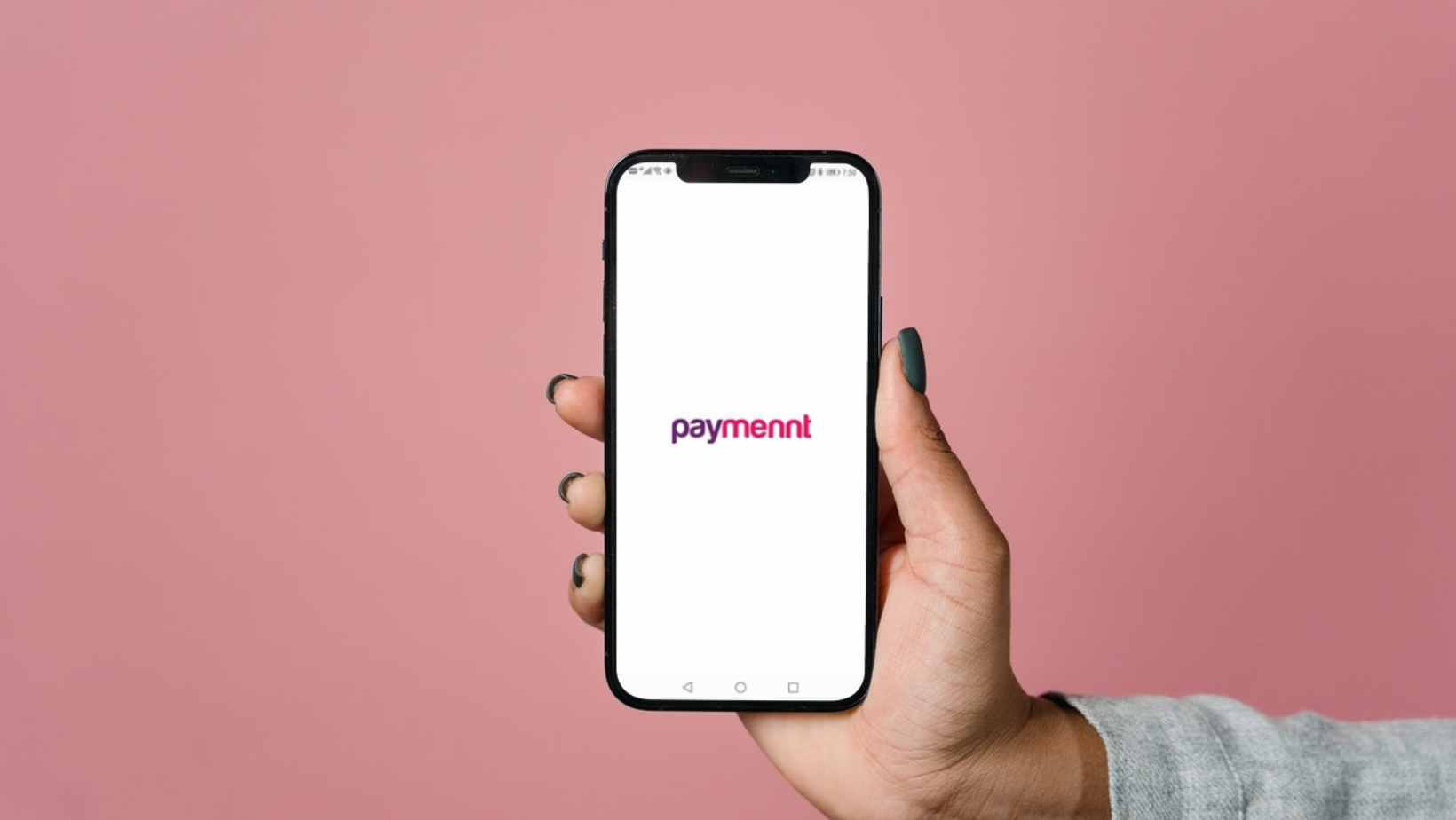 How Paymennt can help clients accept remote payments