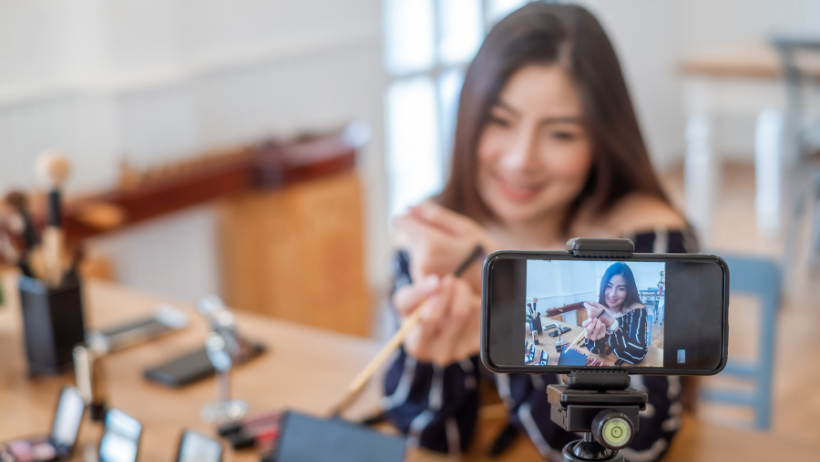 Facebook Live Shopping - How to Sell Online Easily?
The world population is estimated at 7.8 billion, and nearly a quarter (26.28%) of them are online shoppers. Online shopping is on the rise, and in the UAE 75% of shoppers prefer to shop online.
Moving to the online shopping cart, Facebook introduced another new feature, Facebook Live Shopping, where you can not only interact with viewers in real time, but also provide product links that viewers can click to purchase products. You can also showcase your products, share information, and answer any questions viewers may have.
Here are some tips that you can use to sell easily online:
Correctly select the live broadcast time
To get started, check out the Insights on your Facebook page to understand when your audience is online. It is wise to stream during this time so that you can reach as many viewers as possible.
Do a long live broadcast
Live videos of an hour or more appear in the news section of Facebook, helping you to be visible to more users.
Prepare well before the live broadcast
Before you go live, make sure your product list is ready and write down your sale messages and value proposition
Double-check your devices beforehand
You would never want a technical issue to arise in the middle of a live broadcast, would you? To prevent such issues, be sure to set up and test your devices before going live
Advertise your live broadcast before
If you want more people to watch your live broadcast, you need to create awareness. A short teaser video can do the trick.
Personalization
Make sure to talk to the viewers of the live broadcast with their names and provide the correct and easy shopping methods. It is possible to offer a special offer or a discount during the broadcast to encourage them to buy immediately.
How can payment.com help you?
At Paymennt, we offer you an online store for all your products with the ability to create a secure payment link for each product so that the same link is used by several users to purchase the same product, which qualifies you to share the link with users during the live broadcast to purchase the product immediately and maximize the sale potential. You can start selling without a website, even adding inventory control, discount codes, tax, shipping rates, etc. all in one payment link.
Get in touch today to open an account and create your first payment link today.
related articles
here's what we've been up to recently.

What are Payment Links: An easy way to accept payment online

4 trends driving the success of local retailers in 2022

4 Payment Trends in 2022 to help you adapt to the pandemic.

3 successful strategies to increase sales through discounts and offers